Moisturizing hair: ways you're hearing for the first time!
Are you starting to feel that your hair is dry, dull, and lifeless? Are there ways to help moisturize hair? Say goodbye to dry hair by following the tips and steps mentioned here.
The washing of repeated hair dye and constant exposure to heat in addition to exposure to the sun and various weather factors may strip the hair of the usual vitality to leave Java lacks life.
Here, urgent intervention is required to restore the lost moisture to the hair, to return it healthy, easy to manage, and shiny. What are the different ways to moisturize hair for men and women? You will find answers to all your questions in this article.
Different ways to moisturize hair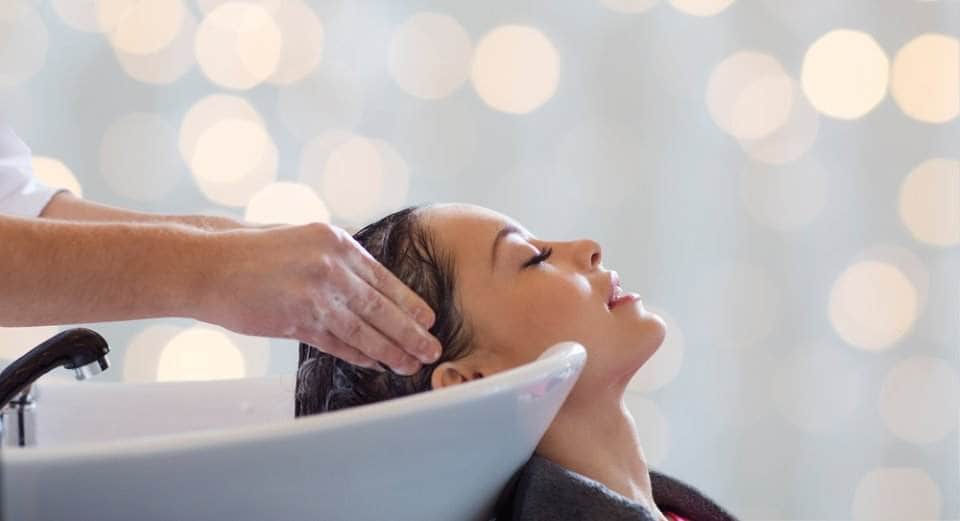 Regular Conditioning: Regular use of a hair conditioner after

shampooing

.

Leave-in Conditioning: Here the moisturizer is not washed off after

applying

it to the hair, but rather is left on the hair until the

next hair wash

.

Deep Conditioning: It is recommended to do this type of moisturizing once a week or monthly, depending on the hair type and condition to keep it healthy. Many deep moisturizing methods can

be followed, such as:
Leave your regular conditioner on for a few minutes and cover it with a hair cap to trap the heat in the hair before washing it.

Put a hair oil or a mixture of your favorite hair oils on your hair, then add your usual moisturizer on top of the oils before you cover your hair. In this case, it is preferable to expose your hair to a little heat for a few minutes, and then leave the mixture on the hair overnight so that the hair gets deep and perfect hydration.
Moisturizing dry hair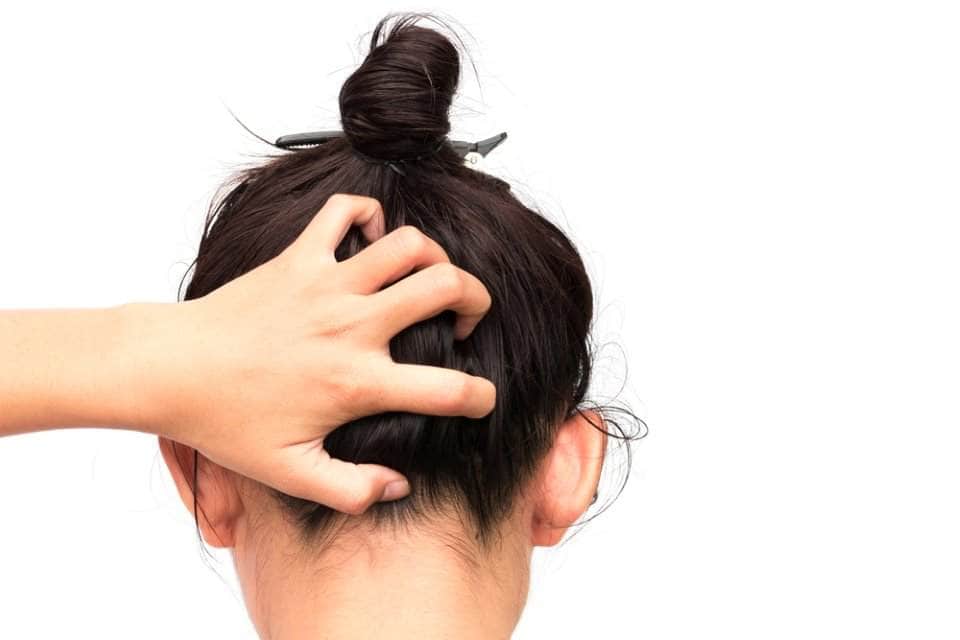 If you feel that your hair has become dry, unmanageable, and lacks luster and life, it is useful to follow one of the following recipes to moisturize the hair:
1- milk
Put a cotton ball in a bowl with some unboiled milk, then massage your scalp with a cotton swab saturated with milk and pass the cotton piece over your entire hair, leave the milk on your hair for an hour, and then wash your hair with shampoo.
2- eggs
Dry hair loves eggs, as eggs are one of the best recipes for moisturizing dry hair, and there are many recipes for its use:
First recipe
Mix two eggs with half a cup of olive oil, then apply the mixture to the hair for an hour, covering the hair with a plastic shower cap.
second recipe
If the hair is too dry to control, you should resort to egg whites, separate the whites from the yolk and apply it directly to the hair for 20 minutes before washing it with mild water and shampoo.
Third recipe
Mix three eggs with two tablespoons of coconut oil or olive oil, and add to the mixture a tablespoon of honey, and you can add a few drops of lemon to the mixture as well.
Apply the mixture to the hair and scalp, cover the head with a plastic cap, and rinse with moderate heat after 30 minutes.
Fourth recipe
Mix two eggs with half a cup of whole milk and add one and a half tablespoons of almond oil to the mixture.
Then apply the creamy brown mixture to the hair and scalp, cover your head with a towel for 30 minutes, and then wash your hair with shampoo.
Fifth recipe
Prepare a mixture of 3 eggs and a spoonful of each olive oil, vinegar, coconut oil. You can add a few drops of concentrated essential oil to the mixture, such as rosemary oil.
Then put the mixture on the hair for 20 minutes before washing it as usual.
3- Coconut oil
Coconut oil is a magic solution for dry hair! You can simply massage the scalp with coconut oil or heat the oil, massage the scalp with it, and apply it all over the hair.
It is preferable to leave this oil on the hair for the whole night and wash it in the morning for best results!
4- Banana
Banana is a great natural recipe for moisturizing dry hair. Just mash two ripe bananas and add to the resulting paste a spoonful of each: coconut oil, honey, olive oil.
Apply this mixture to the hair for 15 minutes and then wash it well.
5- mayonnaise
Mayonnaise is rich in protein because its main ingredient is eggs. You can simply apply mayonnaise directly to your head without any additives, cover your hair with a plastic shower cap for half an hour, and then wash it as usual.
6- Pumpkin
Boil two cups of cut squash cubes, then after mashing the cubes to become a smooth paste, add to it a tablespoon of each of honey, coconut oil, milk.
Apply the mixture to the hair for 15 minutes, cover your hair with a plastic cap, and wash it as usual.
Many other natural recipes can also be used for dry hair!
Moisturizing dyed hair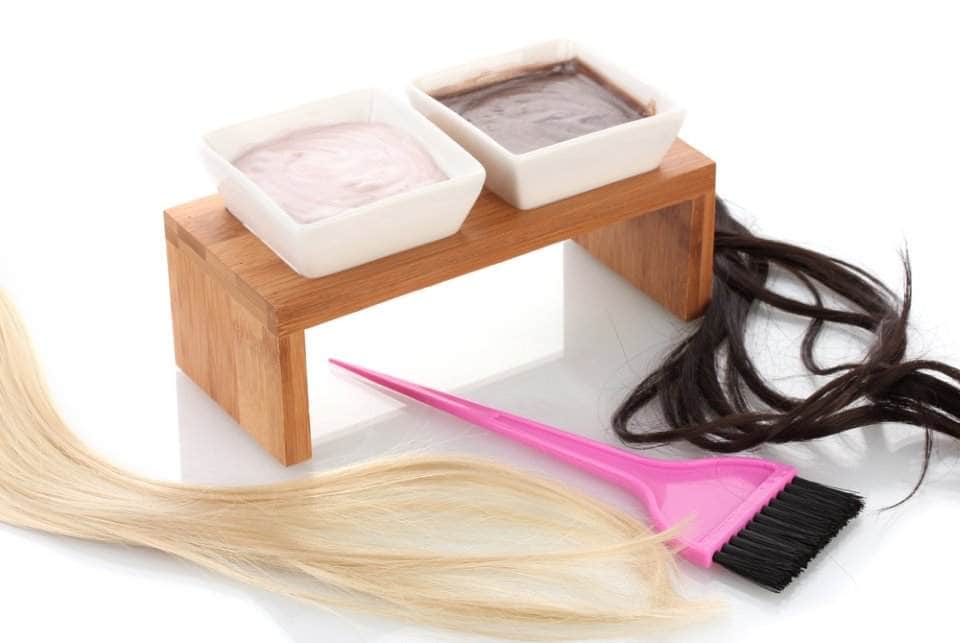 Whether you recently dyed your hair or dyed it a long time ago, you will find below a set of tips to moisturize dyed hair in various stages:
1- The first stage
Moisturizing dyed hair starts from the first stage of the hair dyeing process. Usually, some type of hair moisturizer is included in the composition of the dye used, or the hairdresser may mix an appropriate moisturizer with the dye.
In either case, you should avoid dyeing your hair without an accompanying moisturizer.
2- The second stage
In addition to the regular moisturizer that you use after shampooing, you should follow the following tips:
Do a deep moisturizing of the hair once a week.

Start your bath by washing your hair with warm water that opens the pores of the scalp to receive the desired moisture, and finish the bath

with cold water that

closes the opened pores and makes them keep moisture inside.

Use a shampoo for color-treated hair instead of regular shampoo to keep your hair healthy.

Avoid sources of high heat when styling color-treated hair, such as blowdryers and other heat styling devices.
Men's hair hydration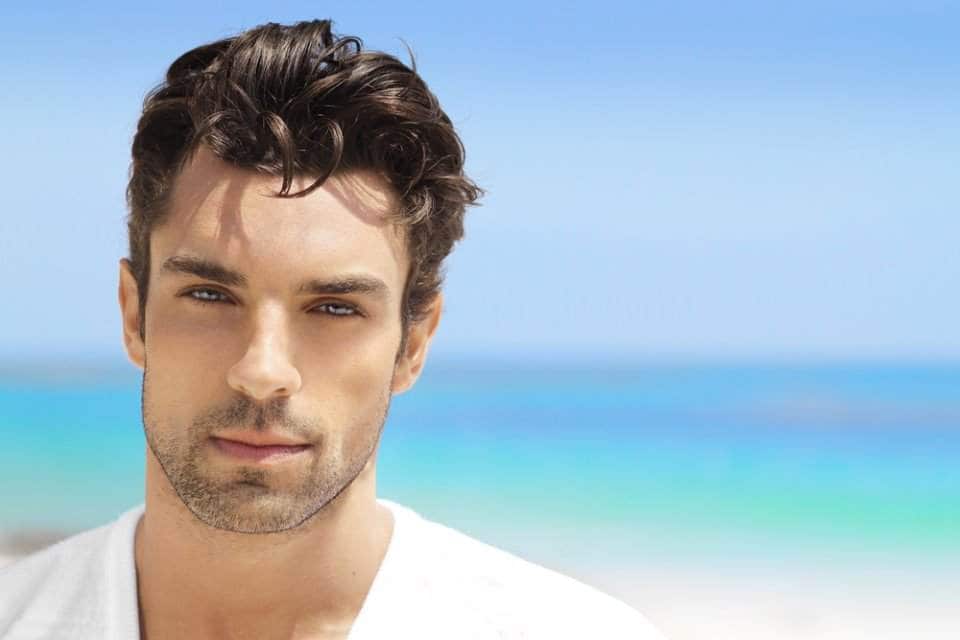 Should a man moisturize his hair using the usual moisturizers after shampoo? It is different for men than for women, depending on various factors related to men's hair, including the following:
If the hair is short and is cut every 3-4 weeks, then no moisturizers of any kind are required, while moisturizers should be used if the man keeps his hair long and does not cut it.

If a man's hair is very dry, some hairdressers recommend using a moisturizer to wash the hair as an alternative to shampoo, and a moisturizer intended for dry hair should only be used!

The man is advised to avoid all types of shampoo that contain both shampoo and conditioner (2 in 1), and to use the moisturizer without shampoo between different hair washes and frequently every week.

If a man's hair is greasy, it may be difficult to take care of and control it, so the man here advises using a moisturizer that contains

tea tree oil

or mint

in its ingredients to

get rid of excess oils without harming the scalp.
A man should not neglect to moisturize his hair, and as soon as a man starts moisturizing his hair and regularly according to his hair type, he will feel that his hair will be healthier and shinier.
The man can also return to some of the natural recipes mentioned in this article to moisturize his hair and keep it healthy and attractive.